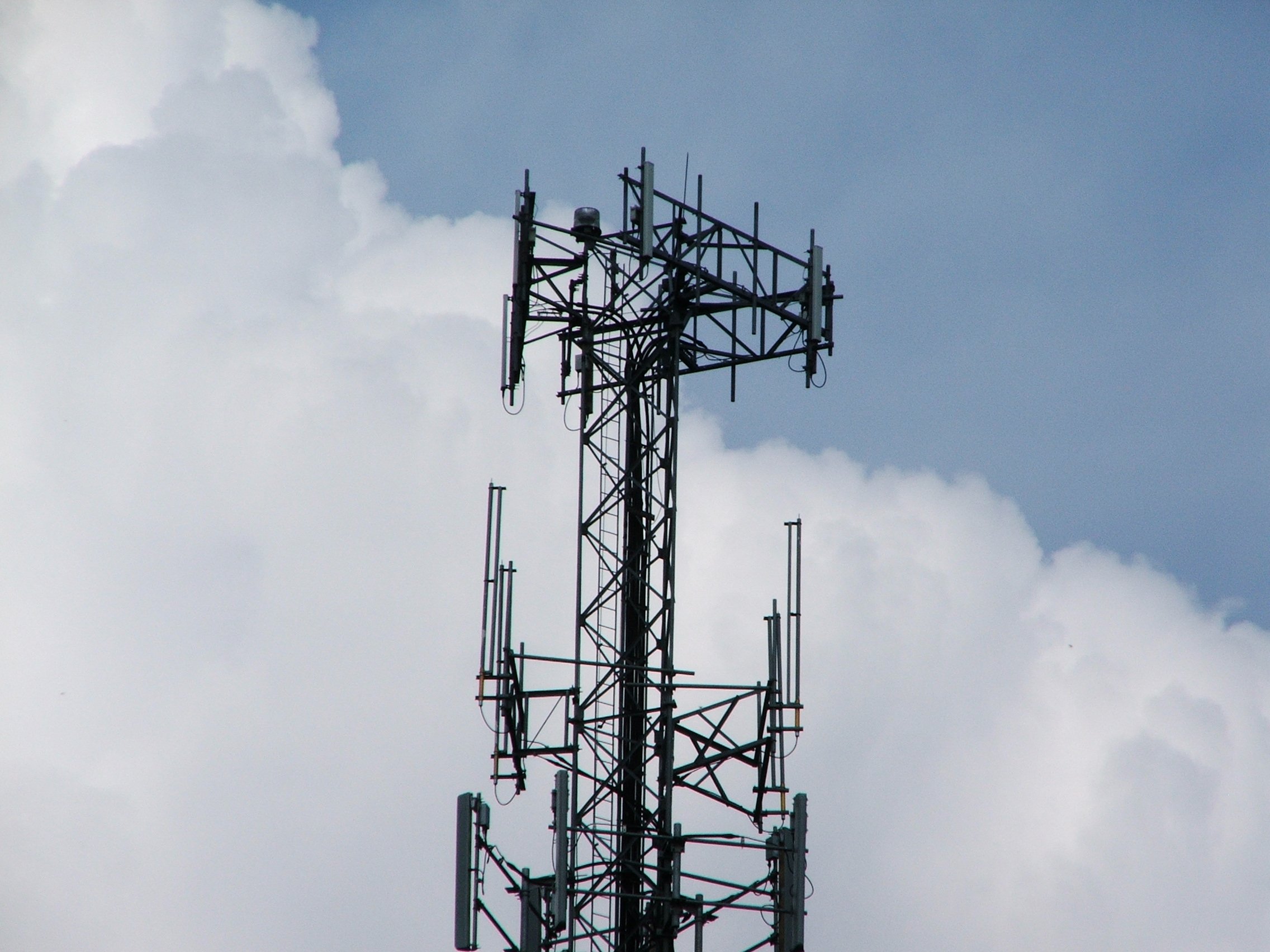 The Internet of Things (IoT) / machine-to-machine (M2M) communications is taking hold in India, thanks to a combination of factors. Narendra Modi, India's new Prime Minister, has brought a sense of dynamism to the economy, and the country's world-class systems integration industry is vigorously engaging with new and emerging IoT/M2M competitive landscapes.
That's the view of Jim Morrish, founder and Chief Research Officer of the analyst firm Machina Research, which earlier this month gave a presentation at the National Association of Software and Services Companies' (NASSCOM's) Annual Technology Conference in Delhi.
Morrish noted this week in an article in M2Mworldnews.com, that many of the companies expecting to lead IoT/M2M development in India, including Aeris, attended the influential conference.