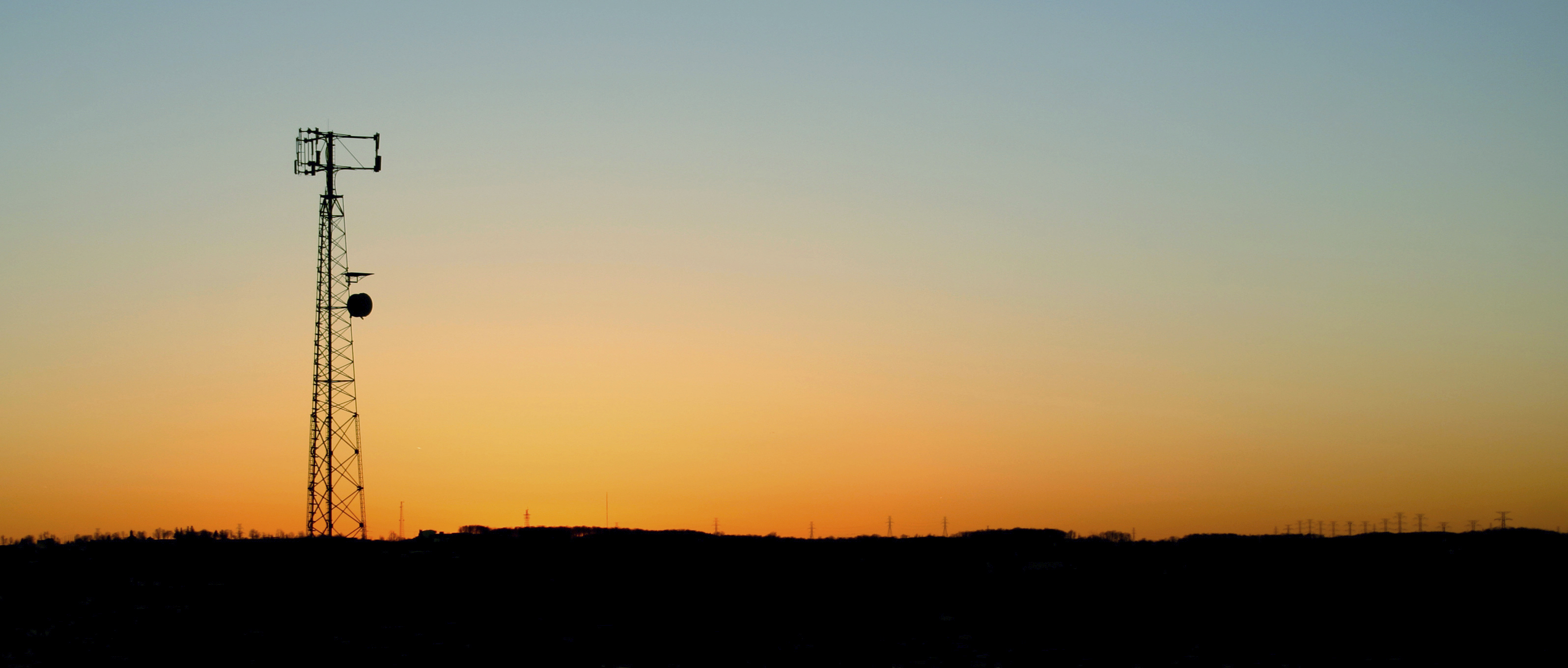 The Harvard Business School Review often publishes blogs about the Internet of Things (IoT) and machine-to-machine (M2M) communications issues and last week, Joey Fitts, used the forum to address the challenges some companies have in entering the world of IoT/M2M.
"One of the biggest obstacles is that traditional functional departments often can't meet the needs of IoT business models and have to evolve," said Fitts, CEO of outelligence, a SaaS provider.
One area where companies are challenged is in product design, he said, where new thinking is required. "Specifically, it requires reimagining the business you are in, empathizing with your target customers and their challenges, and creatively determining how to most effectively solve their problems," he wrote.